In this page, you will find the list of the sponsors and partners that we are collaborating with as well as a brief explanation of what they are doing.
Our sponsors provide you with unique opportunities to enrich your life as both student and alumni through events, part-time jobs and internships. They also support us in our networking events, which we organize for MEXT scholars from all over Japan to mingle and get to know each other.
If you wish to find out more about possible ways to work with MSA, please contact us at our contact form.
---
Platinum Sponsors
---
Valued Partners
JAPI


JAPI, short for the Japan Association for Promotion of Internationalization, aims to make Japan a more global place. It conducts research on foreign students' experiences and foreigners' impressions about working in Japan, support for foreign students as well as events to bring foreign students together.
ZESDA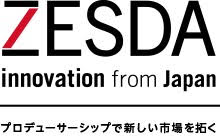 The NPO ZESDA (Zipang Economic System Design Association) is a non-profit corporation aiming at increasing the international competitiveness of Japanese companies by supporting "business producers" who are able to link Japan's technology with global demand.
iKnow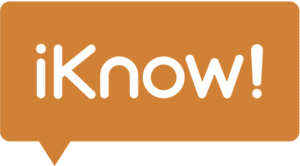 iKnow is a language learning tool founded by a former MEXT scholar. It currently boasts more than 10000 users and is even used by universities as a tool for their foreign language courses. Use of iKnow usually costs 10,000 yen per year, but the team has kindly made use of the language learning tool free for MSA members for a year.
For more information as well as to apply please visit this link.
We extend our sincere appreciation to our sponsors and partners, without whom our work would not be possible!