In this page, you will find the list of the sponsors and partners that we are collaborating with as well as a brief explanation of what they are doing.
If you wish to find out more about possible ways to work with MSA, please contact us at our contact form.
---
Platinum Sponsors
Taktopia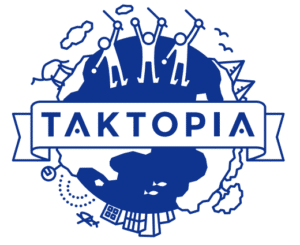 Taktopia & Co. is an educational company that combines the expertise of Habataku, a 'creative group for new learning', and Native Mind LLC, a 'global educational company for students from non-English-speaking countries'. Focusing principally on high school and university students, the company conducts a wide range of operations, designing and organizing study tours abroad as well as practical English lessons using the Native Mind™ method.
Ryukatsu (Originator)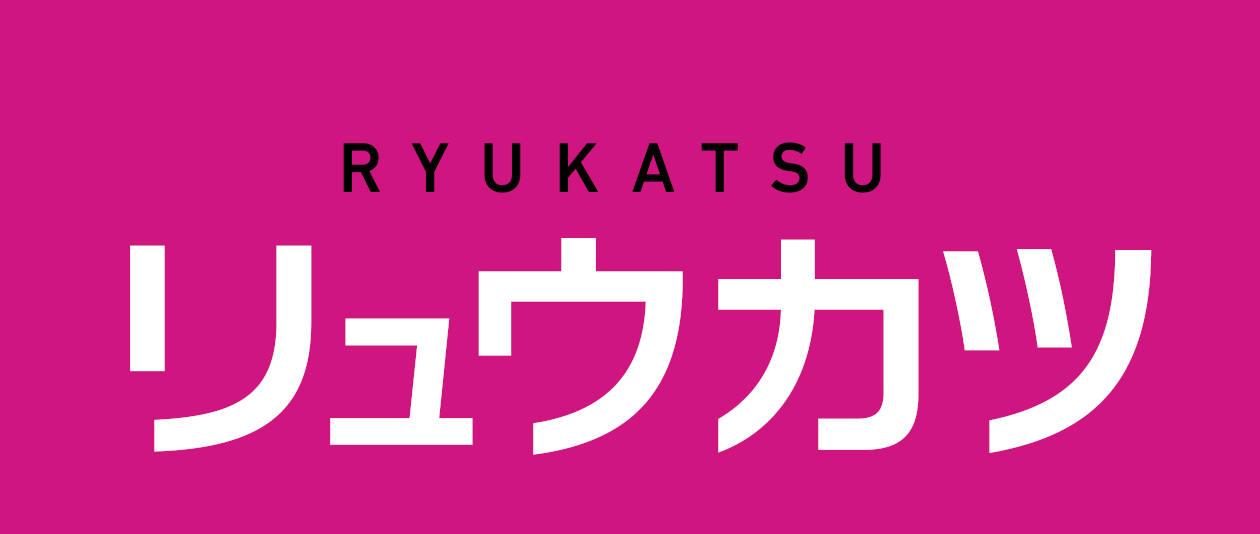 Ryukatsu has been known by international students living in Japan as their job hunting tool for more than 10 years. We provide you with support such as free seminars on Japanese job hunting skills, and job fair information for international students. Also, job agency services both face-to-face and through skype are available. Once you are thinking about working in Japan, join us at ryugakusei.com, and contact our experienced consultants (English support available).
Curio Japan (Chezmo)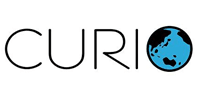 With "Chezmo Family", we provide sitting and tutoring service by international students to Japanese families. You can teach Japanese children languages, arts, music, computer and so on, leveraging your skills! A fun and flexible part-time job for international students.
Also, through our wide business network, we help students find internships and jobs at companies in Japan.
---
Valued Partners
JAPI


JAPI, short for the Japan Association for Promotion of Internationalization, aims to make Japan a more global place. It conducts research on foreign students' experiences and foreigners' impressions about working in Japan, support for foreign students as well as events to bring foreign students together.
ZESDA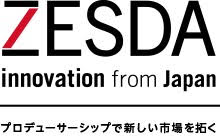 The NPO ZESDA (Zipang Economic System Design Association) is a non-profit corporation aiming at increasing the international competitiveness of Japanese companies by supporting "business producers" who are able to link Japan's technology with global demand.
iKnow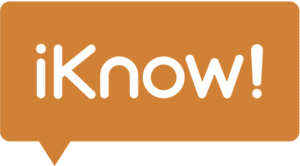 iKnow is a language learning tool founded by a former MEXT scholar. It currently boasts more than 10000 users and is even used by universities as a tool for their foreign language courses. Use of iKnow usually costs 10,000 yen per year, but the team has kindly made use of the language learning tool free for MSA members for a year.
For more information as well as to apply please visit this link.