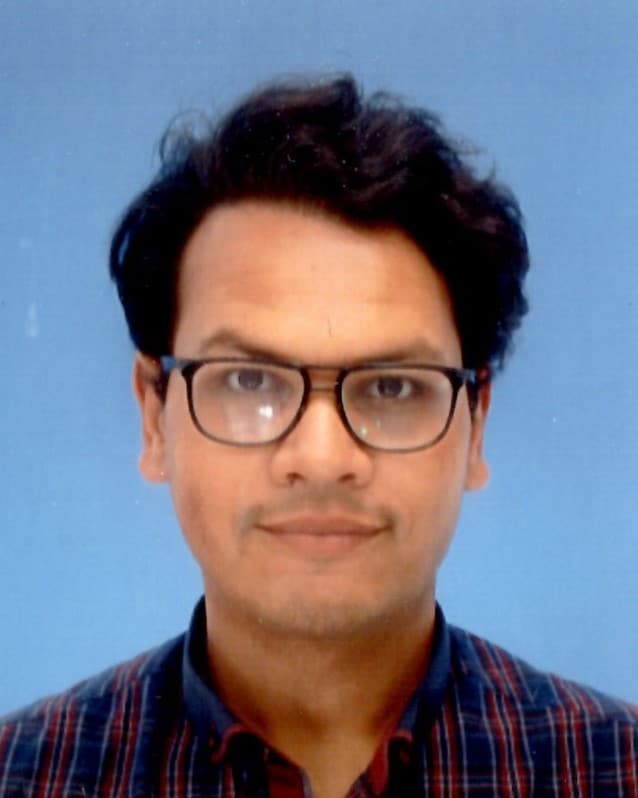 Sajjad KAMAL SHUVRO
Head of Kyushu Region
Nationality: Bangladesh
School: Hokkaido University / Masters
Arrival in Japan: 2017
A molecular microbiologist by profession and musician and entrepreneur by passion. Currently developing a low cost and sustainable system for the production of biomolecules with the help of plant-microbe symbiosis as my Masters research. I'm interested in the usage of microorganisms for a sustainable and eco-friendly biotechnology industry.