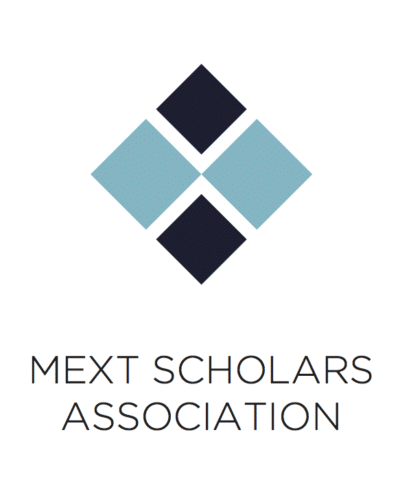 Manuel Alejandro CAMPOS MEDINA
Head of Tohoku Region
Nationality: Venezuelan
School: Tohoku University / Masters
Arrival in Japan: 2016
Editor of the Sentinel, Tohoku University's English newspaper. Master student of medical science, specialized on molecular ongology.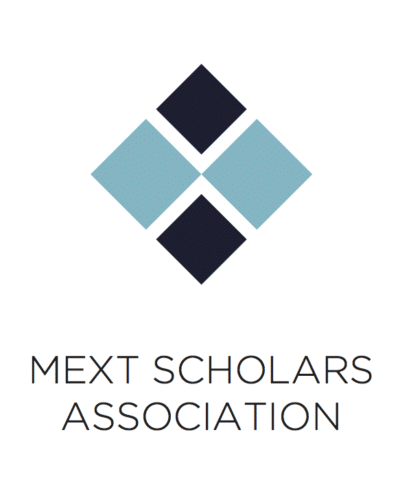 Davide BITTI
Team Member
Nationality: Italian
School: Tohoku University / PhD
Arrival in Japan: 2015
Davide is a PhD student in Japanese Intellectual History and is also a Youtuber as a hobby.