A chance to further your career, a chance to give back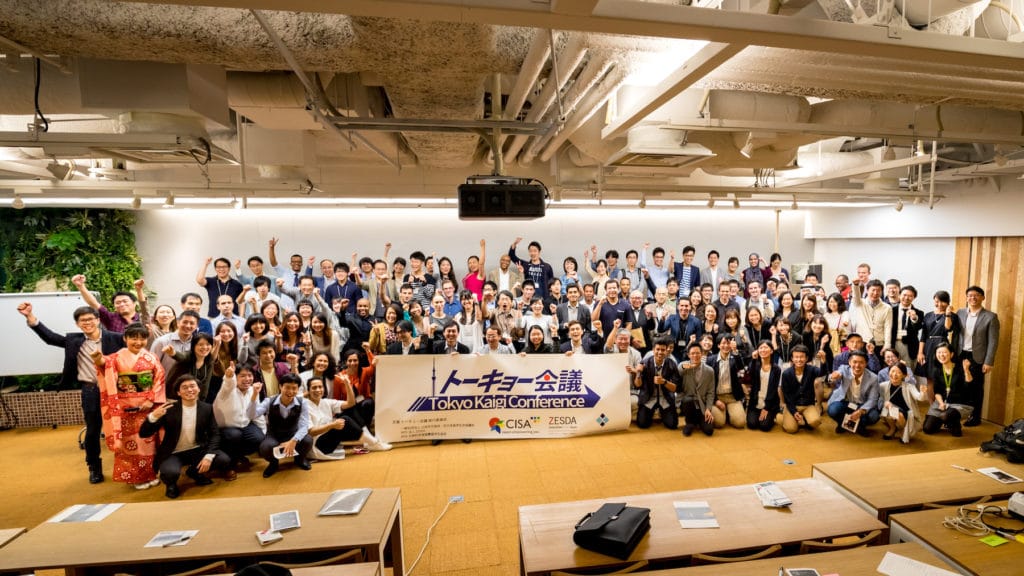 Established in 1954 under the auspices of the Japanese government to promote international cooperation, the MEXT Scholarship has a long and illustrious history. It counts among its 100,000 alumni industry, academic, and government leaders both within and outside of Japan.
The MEXT Scholars Association (MSA) offers you the chance to reconnect with this vibrant and motivated international community. Through MSA Junction, our exclusive social network platform, you will get to network with other alumni all around the globe and access a wealth of opportunities for professional and personal growth.
With MSA Junction, you will get to:
Search for alumni

by industry, company and geography to exchange ideas and career opportunities

Access or post job openings

for international talent fluent in Japanese and familiar with Japan's business culture

Organize or attend alumni gatherings around the world

and meet like-minded professionals

Mentor

younger alumni, or

receive mentorship

from older alumni, to gain perspective and inspiration for your professional life
Joining MSA Junction is free-of-charge. Learn more about MSA's organizational goals and history here.
What MSA Can Offer to You
–
Reconnect with a global professional community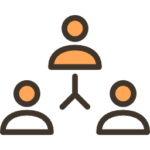 MSA seeks to empower you in your pursuit of professional and personal excellence. We provide you with a platform and the tools to share ideas, knowledge and career opportunities with the global alumni community.
At work, you may be tasked with a project outside your area of expertise. Very often, someone with that expertise is just an email away – if you know where to look. MSA Junction allows you to do just that. With the Search function, by simply specifying an industry, job title, and/or geography, you can reach out to fellow alumni with the specific expertise that you need.
Also, through MSA Junction's Groups function, you can organize and/or attend local alumni communities and gatherings around the world to expand your professional and personal network. We publicize event information through MSA Junction, our monthly newsletter, as well as other social media platforms.
–
Access international career opportunities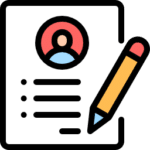 With MSA Junction's Jobs Board function, you will gain access to information on job openings around the world. In addition to a deep knowledge of ex-Japan markets, many of these roles also require fluency in Japanese and familiarity with Japan's business culture – values that you, as a foreign graduate of a Japanese university, can definitely provide.
Moreover, if your company needs Japanese-speaking international talent, you may also share job openings on the Jobs Board and recruit from a global community of professionals – each of whom was a MEXT scholarship recipient.
–
Provide and receive mentorship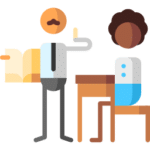 At MSA, we strongly encourage our alumni to build lasting mentorships that lead to personal growth. A mentorship is an informal and supportive relationship in which both the mentor and mentee benefit. The mentor gains satisfaction from sharing expertise with others, as well as the learning opportunity that comes with guiding someone from a different corporate or cultural background. The mentee gains invaluable perspective and advice, and in some cases, access to his or her mentor's professional network.
Building mentorships starts by reaching out to others. MSA Junction's Messaging function allows you to do just that. All members are encouraged to indicate their willingness to provide or receive mentorship on their member profiles; you may ask about mentorship possibilities, or even invite someone out for coffee.
–
Give back to the community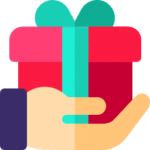 MSA aims to foster a sense of community among our alumni. We encourage alumni to not just receive, but also give back. Through MSA, you can make the following contributions to the alumni/scholar community, as well as the wider Japanese society.
Mentor younger, less experienced alumni through MSA Junction

Get featured on our From Scholars to Scholars column to inspire other alumni

Organize meaningful alumni gatherings in your geographical region

Promote informal international business or academic relations between Japan and the world

Join the MSA Leadership and boost the profile of the MEXT scholarship
–
Besides registering for an account on MSA Junction, if you are interested in contributing to MSA, please do not hesitate to contact us at [email protected].
Icons used in this article from: Pixel Perfect, Freepik and Good Ware at flaticon.com.