MSA co-hosted TOKYO KAIGI Conference 2017 on the 30th of September, in coordination with partner organization ZESDA. First, panel discussion was held among notable speakers (see below) on the theme "the Future of Cities", focusing on Tokyo's urban development after the 2020 Olympics. Next, participants took part in group discussions about such urban issues as social isolation, discrimination in the rental housing market, and outdated hiring practices of local companies. The event was attended by over 120 participants from over 30 countries, and was well-received by both participants and speakers.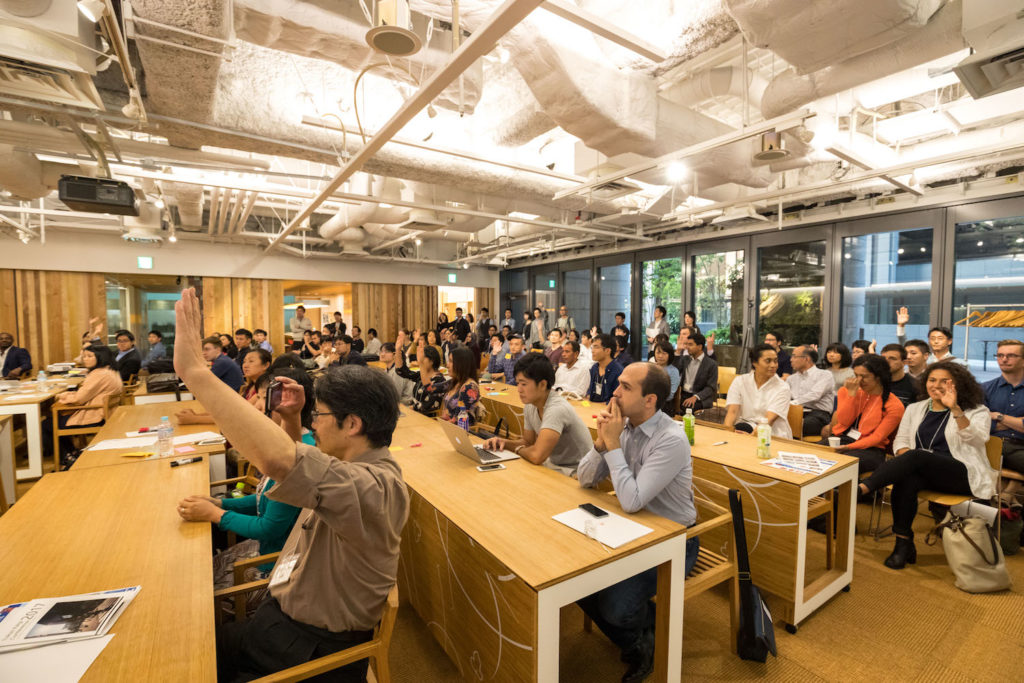 ・Panel speakers:
Mr. Tsunehiro Uno, a journalist and commentator
Mr. Ryosuke Toura, executive of Tokyu Corporation
Mr. Dennis Chia, founder of Sosei Partners
Ms. Nhu Quynh Tran, ex-chief officer of the ASEAN Youth Network in Japan
Mr. Cory Baird, co-founder of Tokyo Interlopers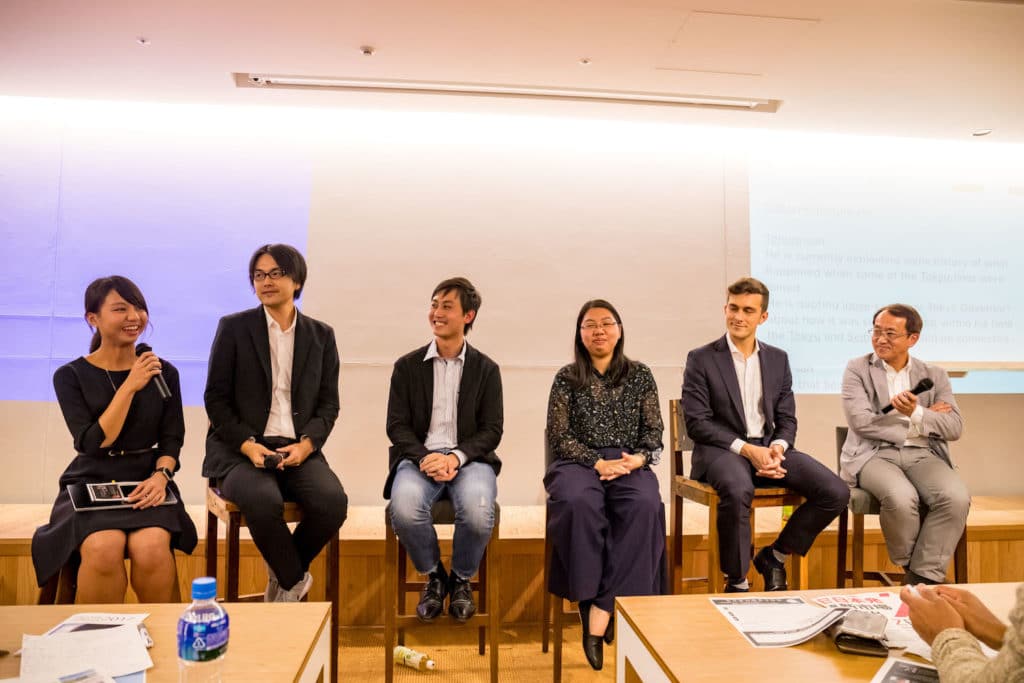 In the next few months, the organizing committee will be compiling a white paper based on the ideas shared at the event. We hope for your continued support!