After a successful research meet up held on the 29th of June,  MSA organized a second research meet up on the  29th of September at the University of Tokyo for MEXT scholars.
The theme of the event is to meet different researchers from different universities and to share research methodologies, research experiences, ideas and the problems everyone has encountered during their research.
We made a presentation on research methodology, innovation in research and how to overcome the problems and also we discussed about funds and financial support for research. After many fruitful and serious discussions we wrapped up the event.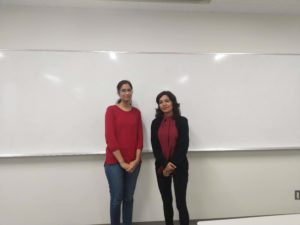 We hope to see you at our next research meet up!
Written by Muthukumar Krishnan Arumugasamy.