From October until November MSA held welcome meet ups in Hokkaido, Kanto, Kansai and Kyushu. We hope that everyone enjoyed the meet ups and made new friends and would like to thank everyone who participated and contributed in making every single one a success!
To give you an impression of the events, here are some pictures and brief descriptions:
Hokkaido
Our Hokkaido team organized a barbecue party for the newcomers. MEXT Scholars from around the world got to know each other while cooking and enjoying grilled meat, fish and sweet potatoes.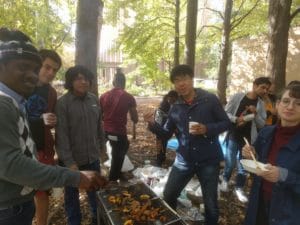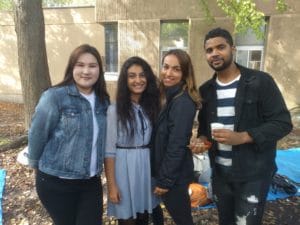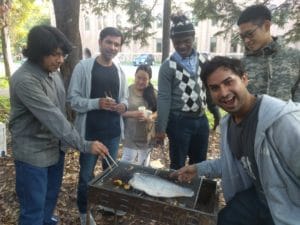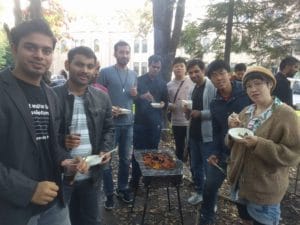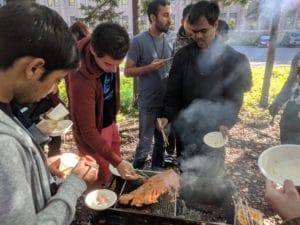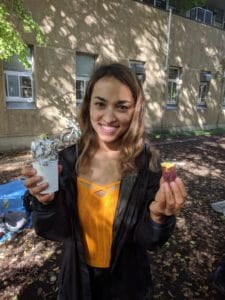 Kanto
The Kanto team met in front at the famous Akamon gate in front of the University of Tokyo. The participants took a stroll around town and enjoyed a nice dinner to end the meet up.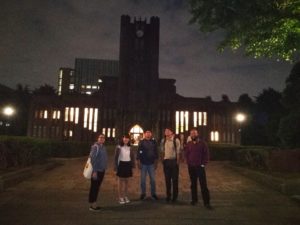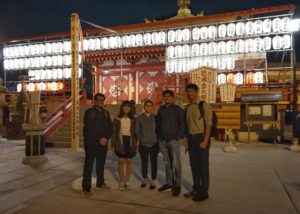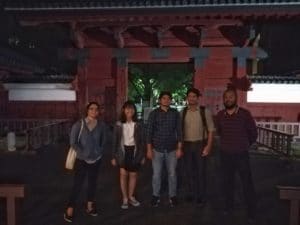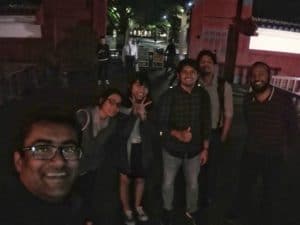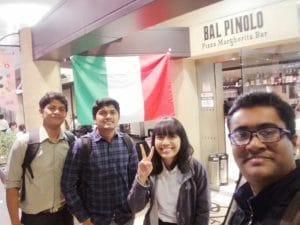 Kansai
Our Kansai team organized a fantastic event filled with informative presentations, good food and opportunities to get to know fellow MEXT scholars. Click here to find a detailed write up about the welcome meet up in Kansai.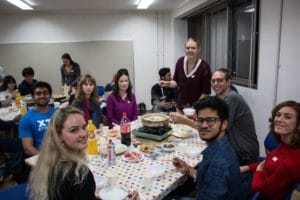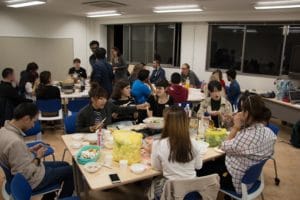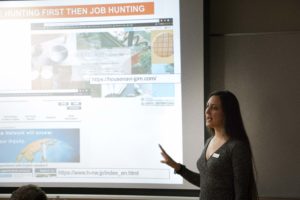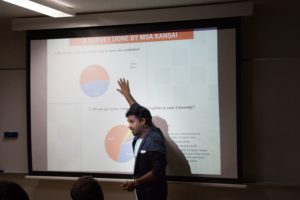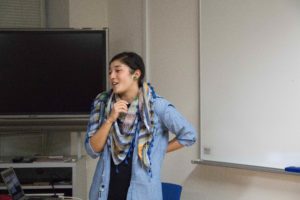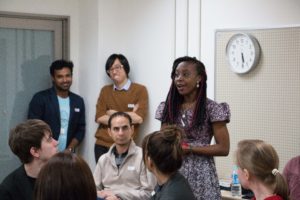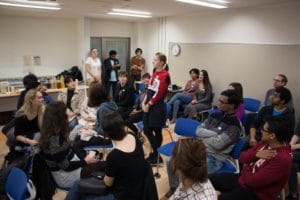 Kyushu
The Kyushu team organized a two-part event consisting of an all-you-can-eat pizza buffet and drinks in Hakata. It was a great opportunity for recent arrivals to meet their experienced counterparts, and two scholars even came down from Kitakyushu!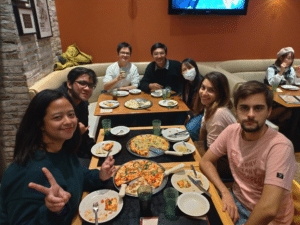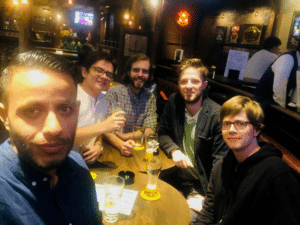 Thank you to all of those who organized and those who attended our welcome meetups this semester! We hope to see you at our next event!