On November 17th, MEXT and JASSO held their annual reception for newly arrived MEXT scholars in Odaiba and MSA was also involved in the organization of this event.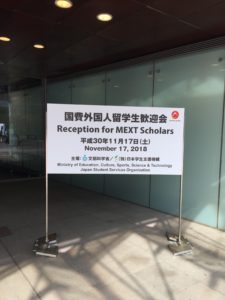 The main reception, where the attendees could enjoy a Wadaiko (Japanese drums) performance and listen to inspiring speeches by representatives from MEXT and JASSO as well as two exceptionally successful alumni, was presented by Karthik and Jihyeon, two charismatic members of our executive committee.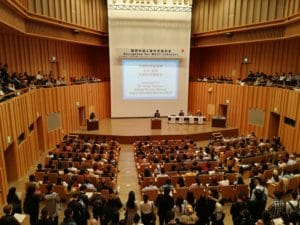 MSA's Director Royce introduced MSA Junction, our private social media platform, where students as well as alumni can help each other, network, make professional contacts and so much more!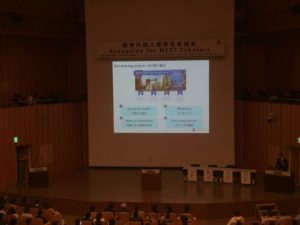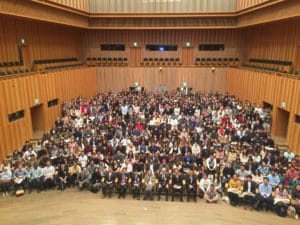 A group picture of all attendees was taken to conclude the main reception. MEXT, JASSO and MSA prepared several fun workshops and seminars for the attendees to experience Japanese culture and to learn more about life as an International student in Japan.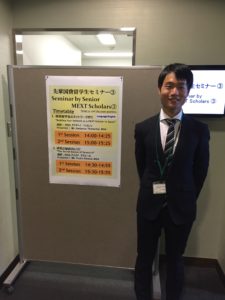 Bank, MSA's Website Manager held a seminar about networking opportunities for International students in Japan. He gave tips to both undergraduate and graduate students on how to build their networks in- and outside of university.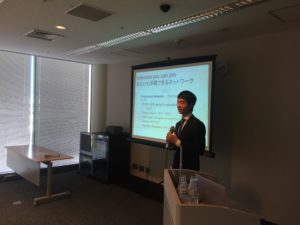 Tazbir, a core member of MSA's Kanto Regional Team gave unique insights about conducting research at a Japanese university. He also dived deeper into the topics of travel grants and Japanese language study.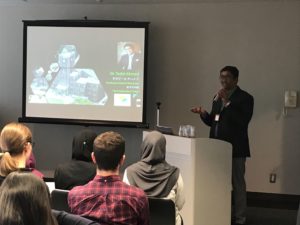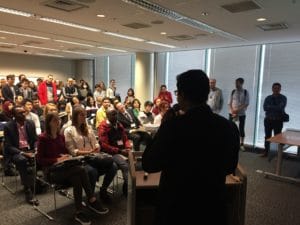 Both seminars were well attended and some attendees couldn't stop asking questions even after the time was up.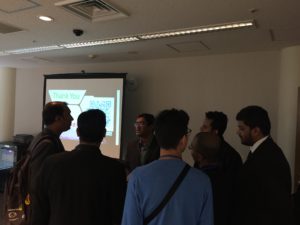 Multiple sessions of workshops, where the attendees could experience Japanese culture firsthand and other seminars, such as a seminar on the job hunting process in Japan were held at the same time.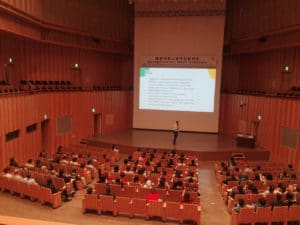 The third part of the reception was all about networking. It started out with a round of Rajio Taiso, (lit. radio exercises), led by MSA's President Austin. Rajio Taiso is a part of Japanese culture, broadcasted every morning and practiced by many Japanese people as part of their daily routine.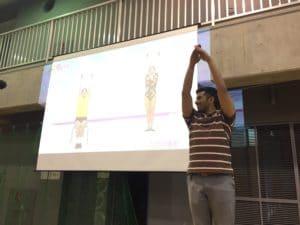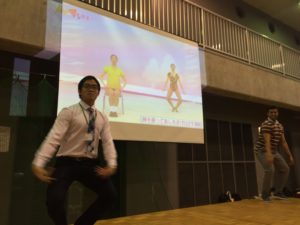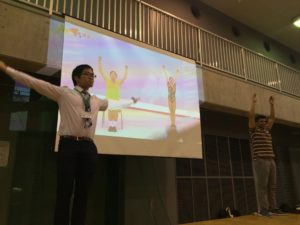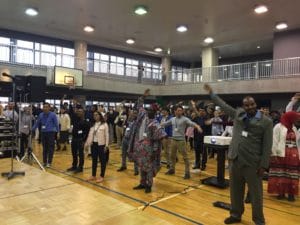 Everyone seems to have enjoyed themselves!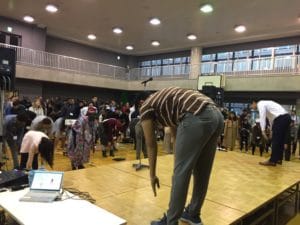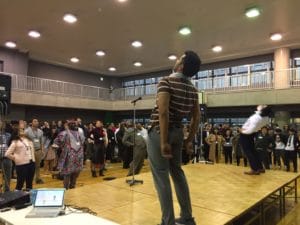 After the workout, MSA's Kanto Head Harry gave an inspiring toast and everyone rushed to the buffet to replenish their energy after the long day.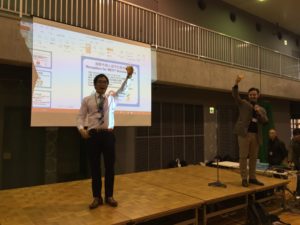 Last but not least, Austin prepared a quiz about life in Japan using Kahoot. The attendees formed groups, made up a name for their group and discussed the correct answer for each questions among themselves.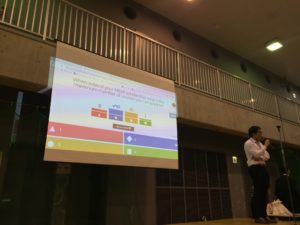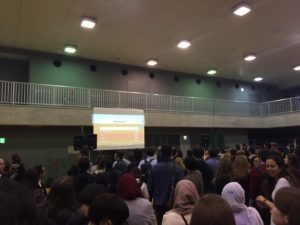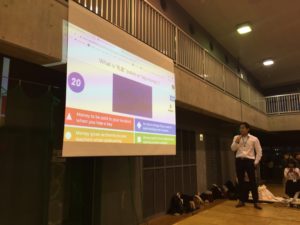 The team called "Okonomiyaki" won fame, glory and a set of limited edition KitKats!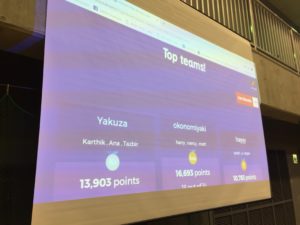 All in all it was an exciting day for both organizers and attendees. We hope that everyone had a good time and we can't wait to see you again at one of our next events!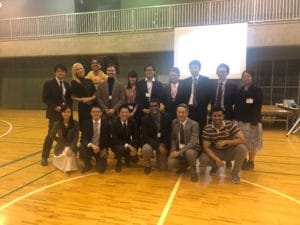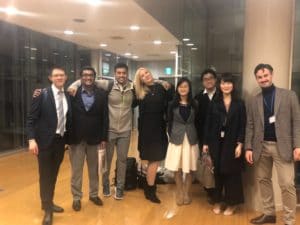 Pictures taken by Tazbir Ahmed, Anastasia Bender, Harry Krekoukiotis and Mai Truong.