On Sunday, December 9th, the MSA Kansai team organized a day trip to Arashiyama in Kyoto. Despite the extremely windy and cold weather, we started from Kyoto Station towards Arashiyama with a group of four people. In Arashiyama, we were lucky enough to get tickets for the famous Arashiyama Scenic Train.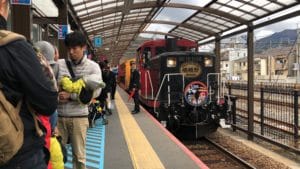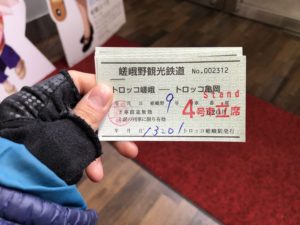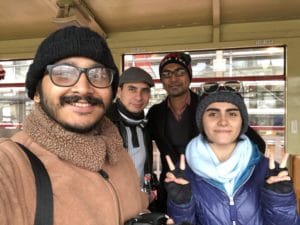 Although the timing was quite off-season, the ride was beautiful and mesmerizing.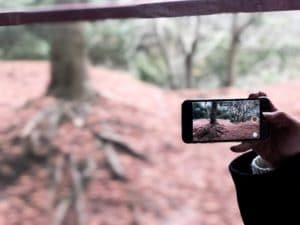 After getting off, we walked to the nearest JR station to get back to where we initially started in Arashiyama. Our next destination was the monkey park. After a short hike, we reached the park.  Seeing and feeding the monkeys was a completely new and different experience for all of us.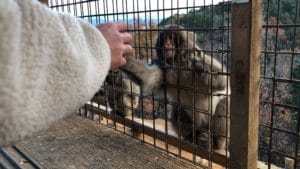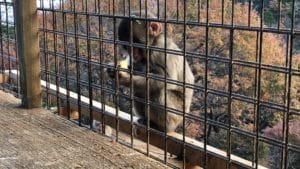 All of Kyoto could be seen in a cold yet beautiful glory.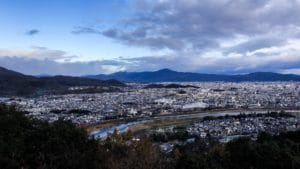 Due to bad weather and approaching darkness, we ended up not going to the bamboo groove. Quite a lot of people expressed their interest in this event at first, but because of the unpredictable weather during this season, it's understandable why only few people joined us. However, even with a small group we proceeded as planned and kept the MSA spirit alive!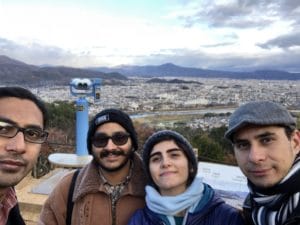 We are looking forward to seeing you at one of our future events!
Written by Tala Bakhtiary.