This is a collection of stories from some of the applicants for MSA's Giving Back Initiative.
Many of these applicants are struggling due to the heavy burden of the quarantine itself – which are on average between 150,000 to 200,000. But in addition, many scholars gave up their previous jobs only to be informed that the start of their programs would be delayed due to the closure of borders. This is also what caused many new scholars to use up all their savings and even have their families go into debt on their behalf.
These stories are just the tip off the iceberg. The more funds we receive the more scholars we will be able to help. Please do consider contributing to our crowdfunding campaign if you wish to support them.
All details have been shared with the consent with the persons featured.
Profile 1: Aulia from Indonesia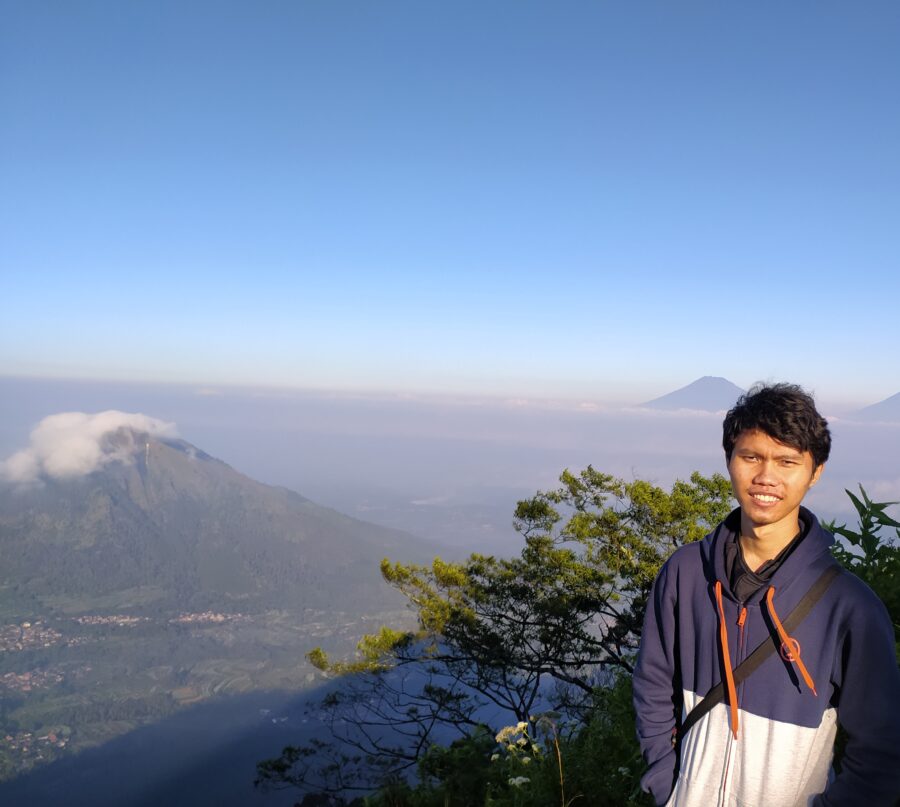 I am Aulia Khilmi Rizgi from Indonesia.
It was my dream to be able to study in Japan since Junior High School, and the MEXT scholarship was this opportunity for me. I was already accepted as a scholar as of July 2020 but unfortunately, my arrival was delayed to April 2021. I was still working then so it was not an immediate issue.
I was contacted by my university that, because of COVID-19, they had to prepare for my departure in early March. In preparation, I resigned from my current job at the end of January. But, again, it was delayed for an uncertain date until I was notified that I would enter Japan by July 1st, 2021.
On the exact day that I was informed of this in late April, I already had plans to quit MEXT and try to search for a job again because I am the person who earns for my family. I have to support my finances, my mother, and my sister in my hometown who are reliant on me. Hopefully, with this stipend of scholarship, I can set aside some money to support them – the stipend of scholarship is 3x of my previous salary and the living cost in Indonesia is about 3x lower than Japan.
But, the journey isn't starting too smoothly. My quarantine related costs total ¥185000 yen, ¥165000 for the hotel, transport, and quarantine mobile phone rental, and ¥20000 for the PCR test. This makes me not focused at all during class, but I also haven't any choice. Withdrawing will damage the reputation of my country and also everyone will be disappointed.
Now, I am already in Japan, I have to survive for my dream and for the sake of everyone who has always supported me. To cut costs, I have been staying in my friend's apartment for the first month (and have a debt to him). I also have debts to my sensei and my aunt, and I am trying to apply for arubaito here.
Life must go on, this won't make me surrender at this time. If I get the funding I would be very thankful to all of the MEXT scholars and alumni, and everyone else who contributed. I want to be someone like you, one day.
---
Profile 2: R.S. from Romania.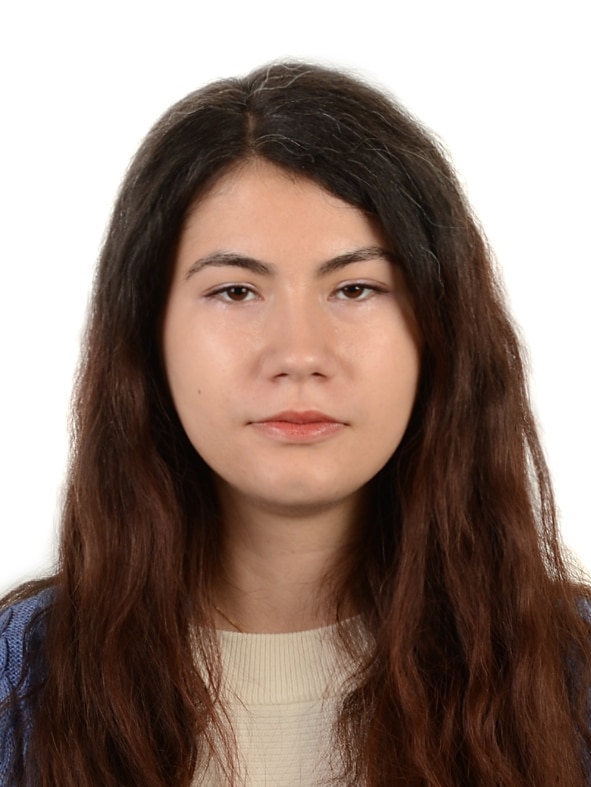 I am R. S. from Romania.
I formally became a scholar in April 2021 but unfortunately, due to the border restrictions, I could only participate in my classes online. That meant that I had to quit my previous job and move back in with my parents given the time difference between Romania and Japan. This meant a few months of surviving off my savings while still anxious about when Japan's borders would reopen.
I am glad to be in Japan now but I have used up both my own savings and what my parents could contribute on paying the quarantine expenses and daily life expenses. We have been forced to borrow from relatives just for me to survive these few months in Japan.
I would be extremely grateful for any support that I can receive from MSA's crowdfunding campaign as allows my family to pay back the debt that we have taken on. Thanks so much for your kindness and I hope to contribute back once I am on stable ground!
---
Profile 3: Vi from Hungary.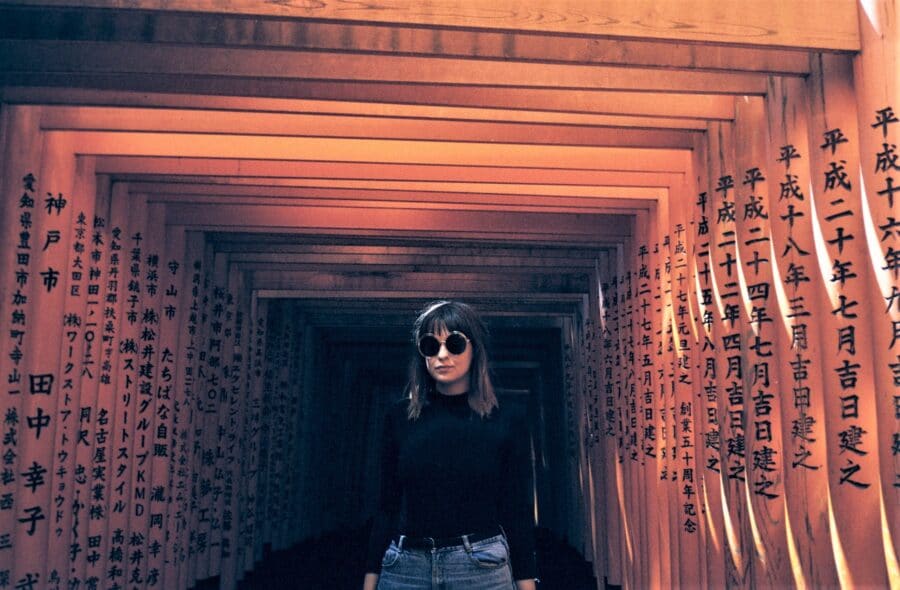 My name is Vi, and I am a 2020 MEXT scholar from Hungary.
Before applying for the scholarship, it was always my dream to study in Japan and pursue my studies in peacebuilding to contribute to a better world. However, this dream turned into a nightmare as uncertainty remained about the possibility to enter Japan for months and months on end. After receiving communication from MEXT and my university in December 2020 that we will be able to enter Japan by early March 2021, I decided against extending my contract at my previous workplace in preparation for the trip. This is also when we learned that despite the fact that our fellow 2020 scholars were supported by MEXT in the payment of their quarantine expenses, we would not receive any financial aid in this regard.
As March approached and we received no further communication, it became clear that we will have to start the semester online. This meant that I had to take classes between 2 AM and 8 AM in my time zone like many others in Europe. This put me under considerable stress, made me unable to find a job due to my sleeping schedule being completely disturbed, and also meant that I continued to pay for my living costs in Hungary from the money I saved for living in Tokyo as we could not receive the monthly stipends until we were physically in Japan.
We finally received notice in June that we can enter Japan. Although I was extremely fortunate to arrive compared to other self-financed students and MEXT scholars from South Asia, the payment of the quarantine fees and renting an apartment has put me in a precarious situation. I received no support from my university in the payment of the quarantine and related expenses (171,040 yen), which was more than my previous monthly salary in Hungary. In this situation, I had to borrow money from my parents to whom I feel indebted now.
If I were to receive the financial aid from MSA, I would use some of it to pay back the debts to my parents and save some of it to be able to concentrate on my academic ventures instead of constantly worrying about money. Thank you so much for reading my story, and for contributing to this cause as MEXT alumni. I hope to be able to give back one day to the future generations of MEXT students!
Profile 4: A. from Chile
Participant wishes to keep their name and photo private. MSA has however confirmed that the participant paid the stated amount to the Travel Agency in July.
I am A. from Chile. In Chile we faced a very violent social uprising in October of 2019, which was followed by the crisis of the pandemic that we all faced the following year. I was released from my regular teaching job during COVID because of the financial crisis facing the university (Universidad de Chile), and I struggled to find steady job opportunities ever since as I was unsure when I would be able to travel to Japan for MEXT studies and this gave insecurity to possible employers.
In order to come to Japan I had to pay a total of 507,550 yen – the cost of the 15 quarantine days were pretty much more than half a year's living expenses back in Chile. In order to pay this I had to sell some heirlooms and take on debt – which is still accumulating interest right now.
Receiving some aid will allow me to pay some of this debt back before it starts to accumulate more interest. I will allow me to focus on my studies without the noose of debt hanging around my neck. I really thank everyone who has contributed so far for your kindness and really hope to receive this aid which will help me a lot.