Last Saturday we met in beautiful Omotesando to celebrate our 3rd birthday together with representatives from MEXT and JASSO, our sponsors and alumni and as well as current students!
The birthday bash started out with representatives from MEXT and JASSO gave inspiring opening addresses and encouraged MEXT scholars to pursue careers in Japan. Our fantastic MCs translated their addresses into English and set the mood for the event.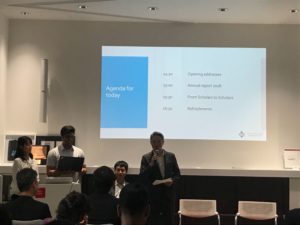 Following the opening addresses our president and a few committee members presented the annual report of MSA's activities in the last fiscal year (Aug 2018 to July 2019), focussing on our achievements in the media and sponsors department.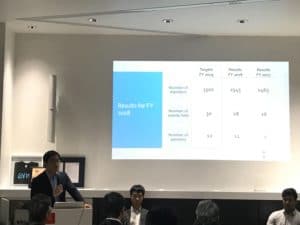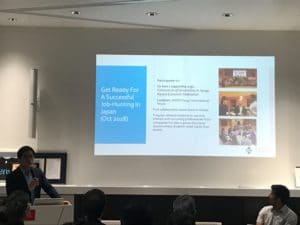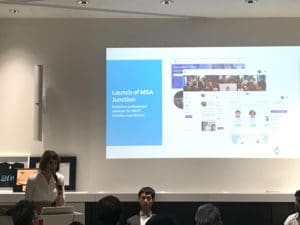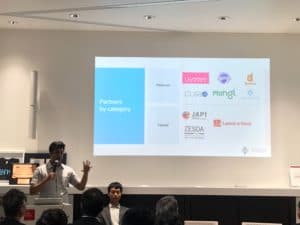 Last but not least, we also talked about our plans for the next fiscal year. Next year we will be mostly working on further expanding our alumni network, both within and outside of Japan.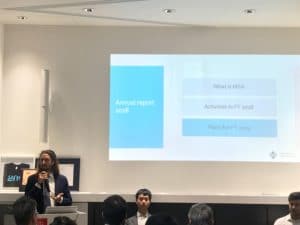 We also had one of our popular From Scholars to Scholars seminars, with the following alumni speaking about their professional experiences and plans for the future. This provided much inspiration to both alumni and students in the audience to be proactive about seizing opportunities to develop oneself and contribute back to society.
Our first speaker was Le Viet Gia Khanh. An IT professional and active community leader, he's a well-known figure among the Vietnamese community in Tokyo.Khanh graduated from the Faculty of Engineering at the University of Tokyo in 2012. He started his career as a consultant at SigmaXYZ Inc, before moving to a software development role at Recruit Technologies. Currently, he works as an AI Developer Advocate at Google, with the mission of democratizing AI for the benefit of all humanity.Khanh is also an active community leader and a co-founder of Vietnamese Professionals in Japan (VPJ), an association that supports Vietnamese professionals in their career development. He believes that by providing the young professionals with information and career advises, they will be able to advance their career in Japan, and contribute back more to society.
Our second speaker was James Kuria, an industry leader who promotes cross-border business development for Japanese companies.The Head of M.E and Africa Business Developmentfor Deloitte Tohmatsu Consulting Japan, James is an experienced business development advisor specializing in emerging markets. His expertise is anchored on go to market strategy that involves strategic partnerships, M&A and joint ventures in developing markets. He has advised Japanese Multinational companies and Government agencies (METI, MLIT, JBIC, JOGMEC).James is a frequent speaker on TV and at seminars on doing business in Africa for companies and local governments in Japan. Fluent in English, Japanese and Swahili, he is also the author of the Japanese book, "Africa, The Last Frontier – Business Opportunities and Risks".
During the panel discussion, participants had the chance to ask questions and gain some valuable input from our speakers.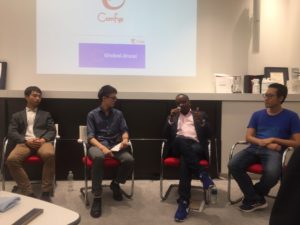 We ended this year's Birthday Bash with birthday cake, light snacks and drinks and a networking party!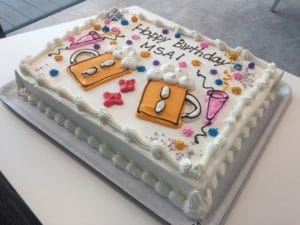 This year's lovely birthday cake!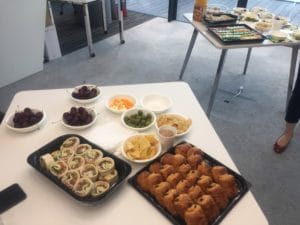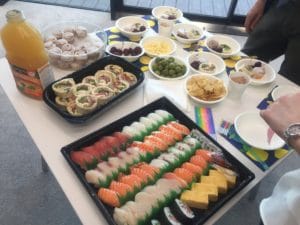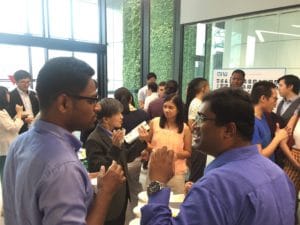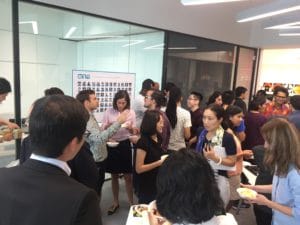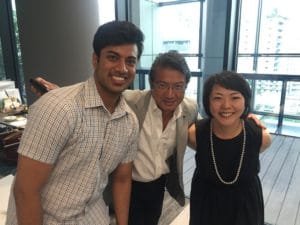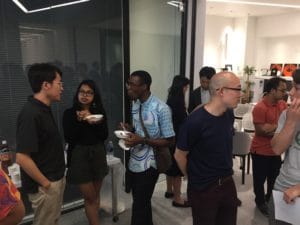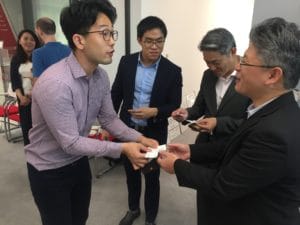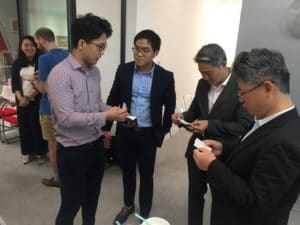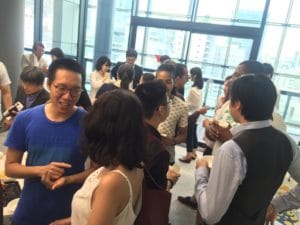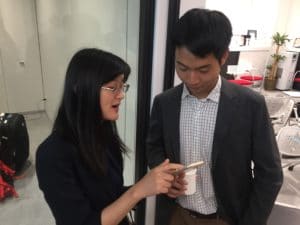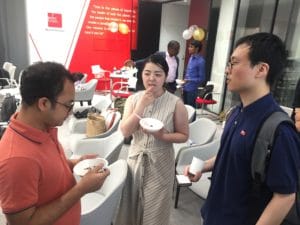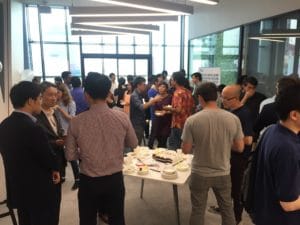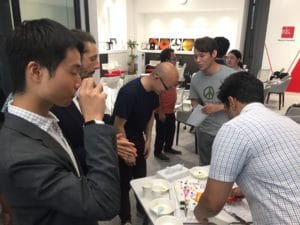 We sincerely thank MEXT, JASSO, our partners and all participants for their attendance and their continued support and look forward to seeing you at our next event!